This is why so many businesses depend on Advanced Systems for IT support and service:
Our staff has over 25 years of experience providing information technology services to businesses of all sizes. Advanced Systems specialize in system engineering, technical support, cloud services, security, web development, web hosting, HP DesignJet large format printers and most of all customer service. We are focused on building lasting relationships by exceeding clients demands.
Services that we provide: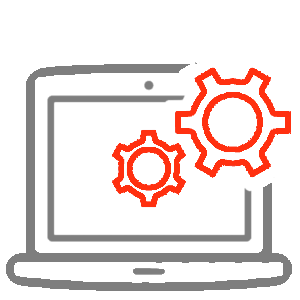 Services & Support

We specialize in on-site IT support for businesses who rely on information technology across the Eastern Cape. Our experienced technicians will be able to diagnose and fix a wide range of technical problems, fast and efficiently. Included Systems: ● Data Server Environments: ● Mail Server Environments: ● Cloud Support: ● Desktop Environments: ● Network Environments: ● Virtual Environments: ● MS Office 365: ● HP Plotter Specialist: ● Internet Support: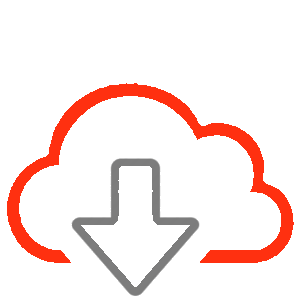 Cloud Services

The power of cloud computing improves your operational efficiency and your team's collaboration with advanced redundant data centres across the globe.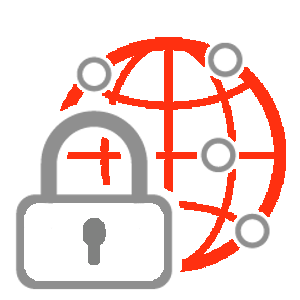 Firewall Solutions

Advanced firewall management to protect your internet-connected systems, including hardware, software and data from cyberattacks.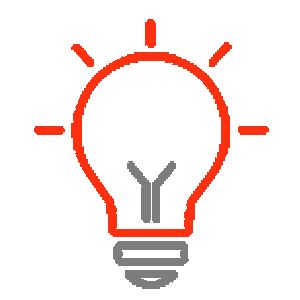 IT Consulting

Our IT consulting services are designed to keep you and your business streamlined. We have years of experience in eliminating system vulnerabilities and implementing strategic IT solutions.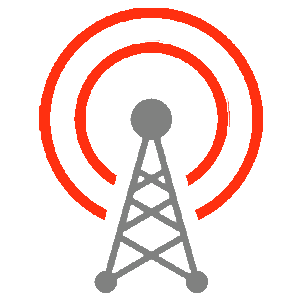 Networking

Secure wide area networks, connecting remote offices and users to enhance productivity. Planning, designing and implantation of LAN and WAN networks.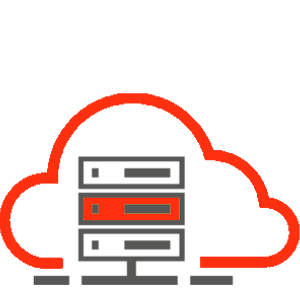 Web hosting

Web managed hosting solutions for critical web-sites & applications. When uptime and reliability are non-negotiable.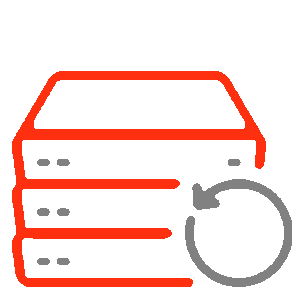 Backup Solutions

Secure your most valuable data from disasters, hacks or accidental loss with our comprehensive backup strategies and proactive monitoring.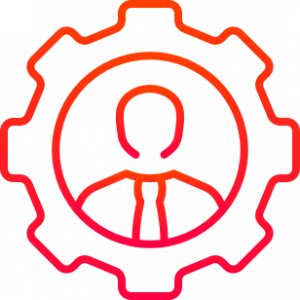 Managed Services & Support

Professional managed services to ensure that every aspect of your IT infrastructure runs smoothly.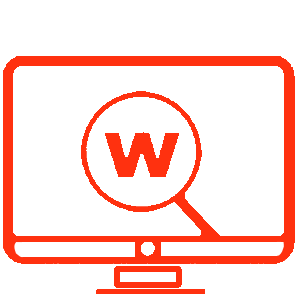 Web Development

Web application development solutions aimed to enhance business presence in today's online market.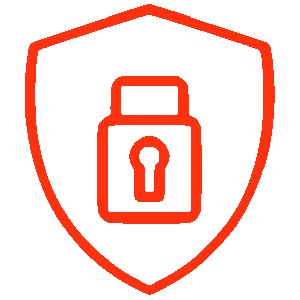 Network Security

Protecting yourself and your company against the inevitable cyberattacks with our managed security services.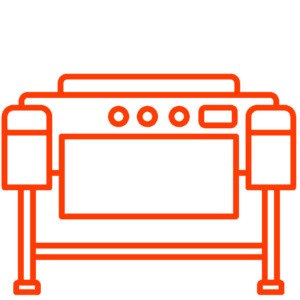 HP plotters

Hewlett Packard Large-format printers designed for maps, technical drawings, high-impact graphics, and professional photo-quality prints.