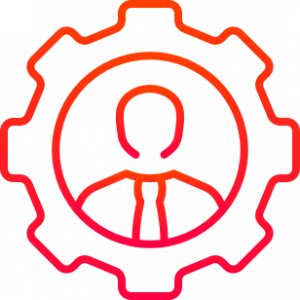 Managed Services & Support

Professional managed services to ensure that every aspect of your IT infrastructure runs smoothly.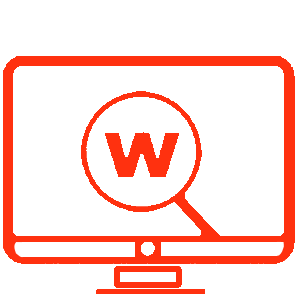 Web Development

Web application development solutions aimed to enhance business presence in today's online market.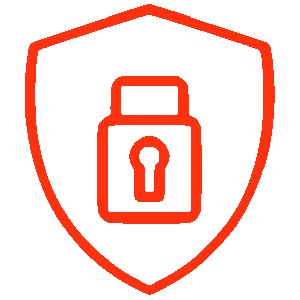 Network Security

Protecting yourself and your company against the inevitable cyberattacks with our managed security services.
CLOUD COMPUTING:
Setup, Migration & Management of All Your Services

efficient and robust infrastructure:
management consulting services
Advanced Systems management consulting services helps businesses align their business process with their ever-changing IT infrastructure. As your IT needs grow, it's crucial that your infrastructure is in line with your business needs. Advanced Systems can help plan, design, and implement your IT services so that they meet the needs of your users, and so your business can run as efficiently as possible.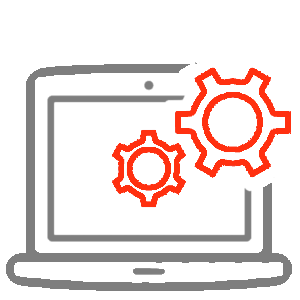 Services & Support

We specialize in on-site IT support for businesses who rely on information technology across the Eastern Cape. Our experienced technicians will be able to diagnose and fix a wide range of technical problems, fast and efficiently. Included Systems: ● Data Server Environments: ● Mail Server Environments: ● Cloud Support: ● Desktop Environments: ● Network Environments: ● Virtual Environments: ● MS Office 365: ● HP Plotter Specialist: ● Internet Support: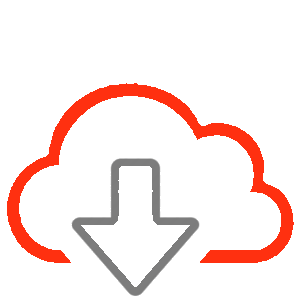 Cloud Services

The power of cloud computing improves your operational efficiency and your team's collaboration with advanced redundant data centres across the globe.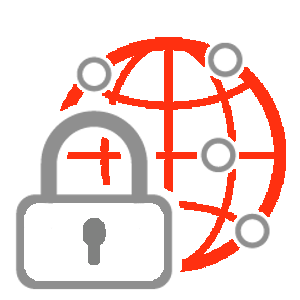 Firewall Solutions

Advanced firewall management to protect your internet-connected systems, including hardware, software and data from cyberattacks.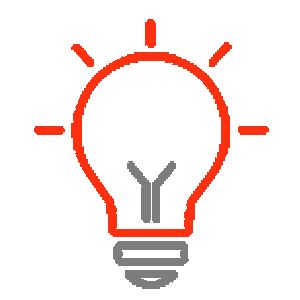 IT Consulting

Our IT consulting services are designed to keep you and your business streamlined. We have years of experience in eliminating system vulnerabilities and implementing strategic IT solutions.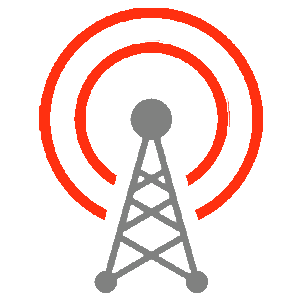 Networking

Secure wide area networks, connecting remote offices and users to enhance productivity. Planning, designing and implantation of LAN and WAN networks.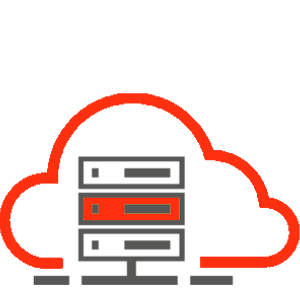 Web hosting

Web managed hosting solutions for critical web-sites & applications. When uptime and reliability are non-negotiable.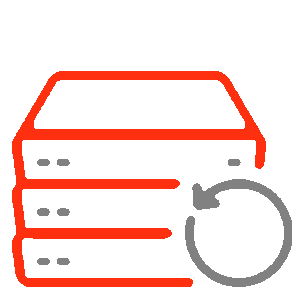 Backup Solutions

Secure your most valuable data from disasters, hacks or accidental loss with our comprehensive backup strategies and proactive monitoring.
standardized IT hardware processes:
running at an optimal state
---
Through standardized IT hardware processes, Advanced Systems can help with your IT asset management. Streamlining your hardware, and planning for an effective, efficient and robust infrastructure can greatly reduce your hardware costs. With standardized software/applications across your entire user base, Advanced Systems can ease the strain on user management. We can help your users communicate effectively with the correct tools in place. With standardized hardware and software across the board, users working efficiently, and your IT infrastructure running at an optimal state, your business can focus on its core goals.
---